We're dead smack in the middle of summer and things are heating up, quite literally! With temperatures on the rise, it's only natural to want a working AC to beat the heat when you hit the road. If you're experiencing air conditioner maintenance problems, give the service team at Key Honda of Rutland a call!
Serving drivers from Lebanon to Middlebury and more, our service team has the tools and expertise to get your air conditioner back in working order.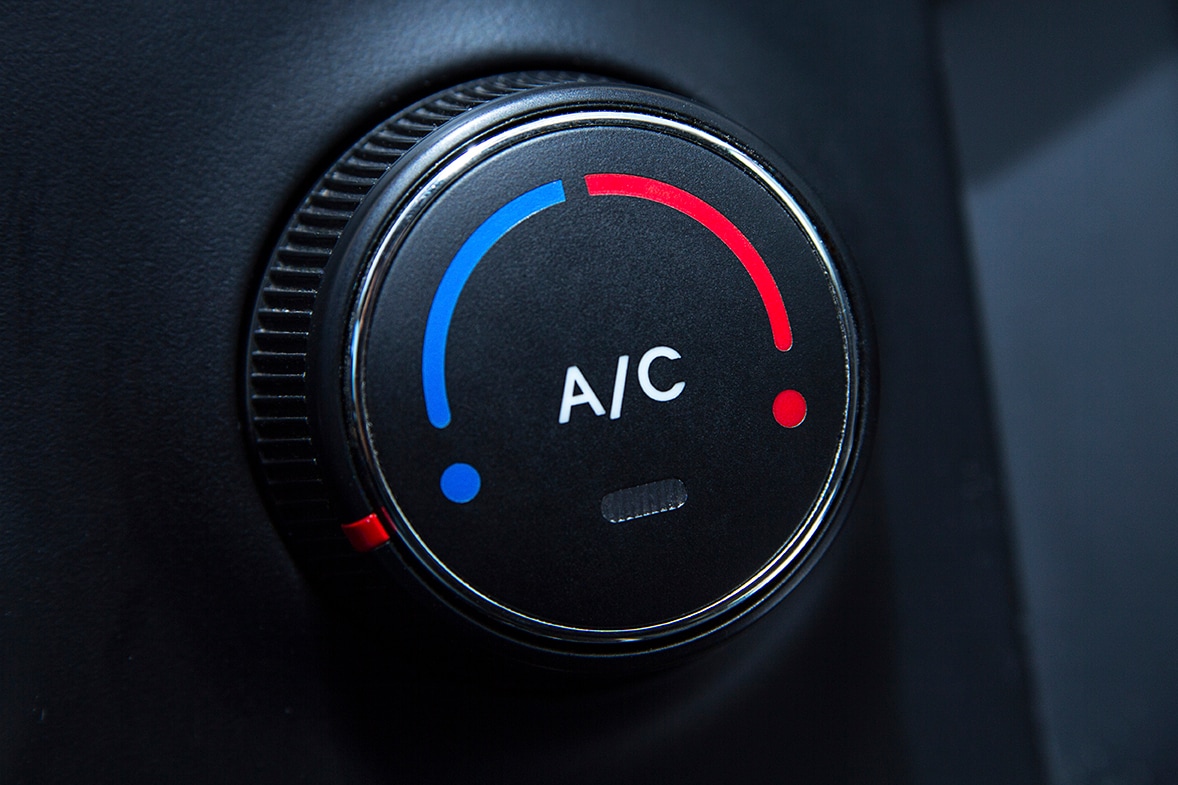 Get Your Cooling Repair Services at Our Rutland-Area Service Center
With temperatures rising well above 80, the last thing you want is a vehicle with a malfunctioning cooling system. If you hop in your car for a long summer drive and find your AC on the fritz, give our service team a call.
Based at our dealership in Rutland, our service team can diagnose what's going on with your car's cooling system and provide the speedy solution you need! We've worked with drivers from Whitehall and Burlington, and we'd love the opportunity to help you too!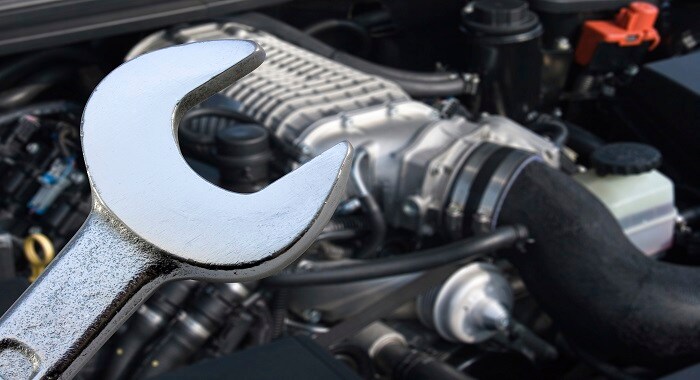 Schedule Your AC Cooling System Repairs at Our Honda Service Center Today!
Would you like to know more about the cooling system services available at Key Honda of Rutland? Give our service center staff a call. We'd be happy to tell you more about everything our service center can offer you. No matter what issues your vehicle has, big or small, we can provide affordable solutions to get you back on the road. Don't hesitate to reach out and schedule an appointment today!